Furnishings
Office furniture, work plan
Corner Angle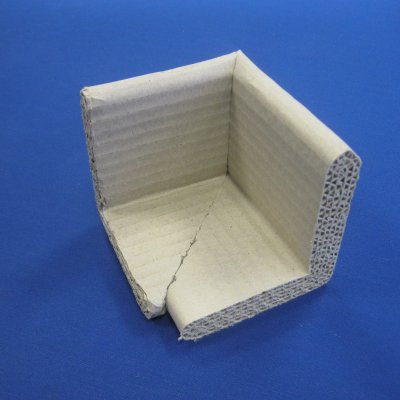 Corner angle is a corner protection.
This product made from a simple sided molded item, absorbs all shocks received on an angle of a furniture or a heavy or fragile item.
It may be selfadhesive for a better holding before filming.
Corner Canal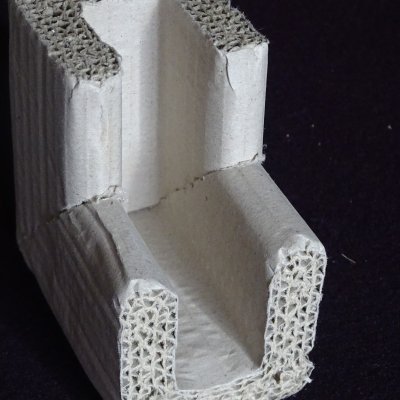 The canal corner protects the profile edges on three sides its thickness absorbs all shocks during storage and transport.
Flat Corrupad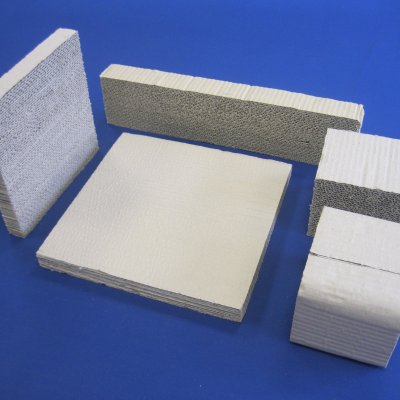 The flat Corrupad is a sequence of single sided sheets glued together, creating an item whose thickness absorbs shocks in one direction and keeps one side.
It allows the fragile items to be protected, separated or to fill gaps. The Corrupad flat can be slit to increase its thickness.
Edge-Guard Softwell
U profile allow to protect worktop, table and desk edges as well as aluminum and iron profiles.
The Edge Guard with softwell applied inside the groove is suitable for any product with risk of scratches and abrasion.
Edge-Guard flat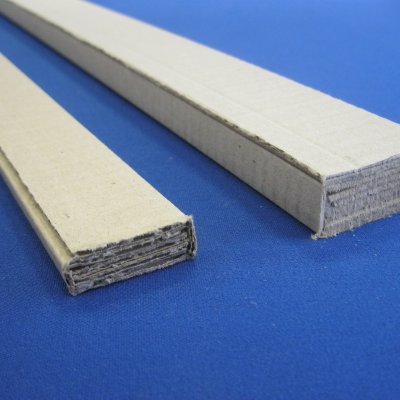 Flat profile protecting the Kit furniture inside cardboard boxes.
Corrupad Flexilble plate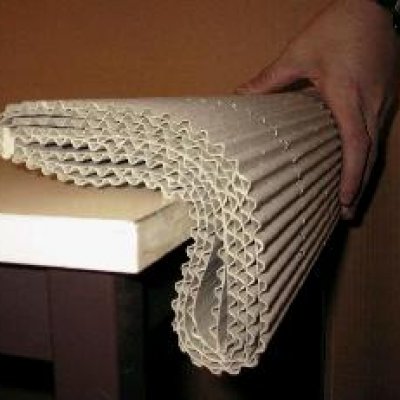 The Corrupad flexible plate is made with a single sided sheet glued on the ends only, allowing its flexibility and multipurpose use.
Rectangular Cardboard Corner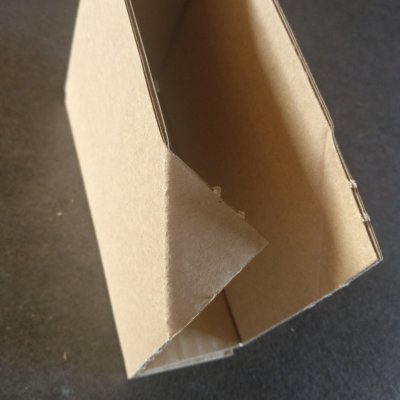 The rectangular cardboard corner protects all angles of profiles with low thickness (less than 100 mm).
Rectangular Cardboard Corner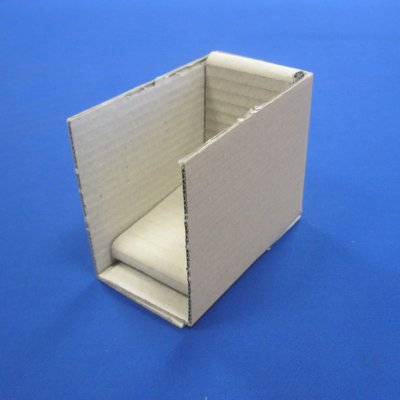 The reinforced rectangular cardboard corner protect the angles of profiles of low thickness (less than 100 mm).
The reinforcement made in flat Corrupad allows improving its resistance to shocks.
Triangular Cardboard Corner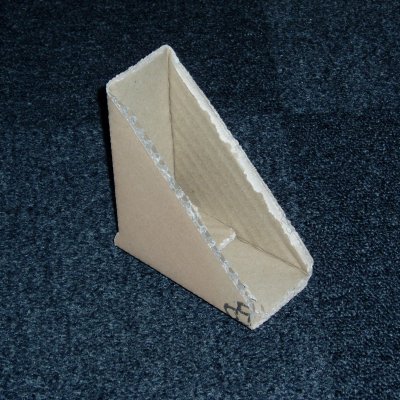 The Triangular cardboard corner protects the angles of profiles of low thickness (less than 40 mm).
Variable Width Corner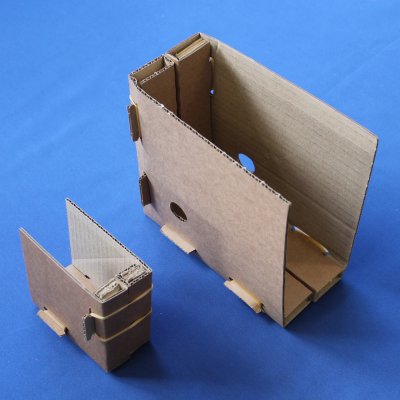 Product made with Corrupad reinforcement to set up shocks on the corners and edges of the product to be protected. Thanks to its concept it can be used on items with a thickness of 80 to 200 mm.
It is easy to install and offers several possibilities of protection according to its form.
Angle Corner for Furniture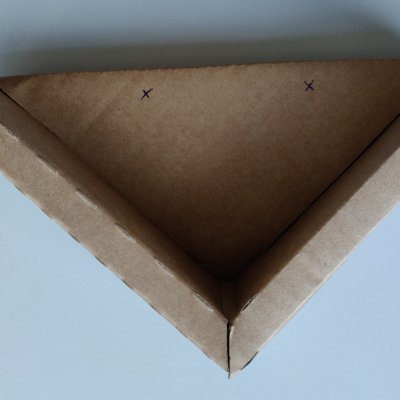 Corrupad reinforced corner was created especially for furniture protection. Its characteristic is the reinforcement on both sides to absorb any impact that may occur on the edge of the furniture. This product is realized in 140 × 140 mm with a protection of thickness of 18 mm.
Corrupad Pallets
Corrupad Plots can either replace a wood pallet or serve as a product separator.
Different lengths allow to reach the desired dimensions.